Why Axis?
It's Easy
AXIS by AIO Logic is the only platform that provides all the functionality you need in one, unified solution. Fully configurable and designed for complex loan structures, AXIS delivers unprecedented automation and analytics, increasing efficiency and accuracy throughout the loan life cycle, while also providing an unparalleled user experience. AXIS achieves up to 5x time and cost reduction compared to legacy systems.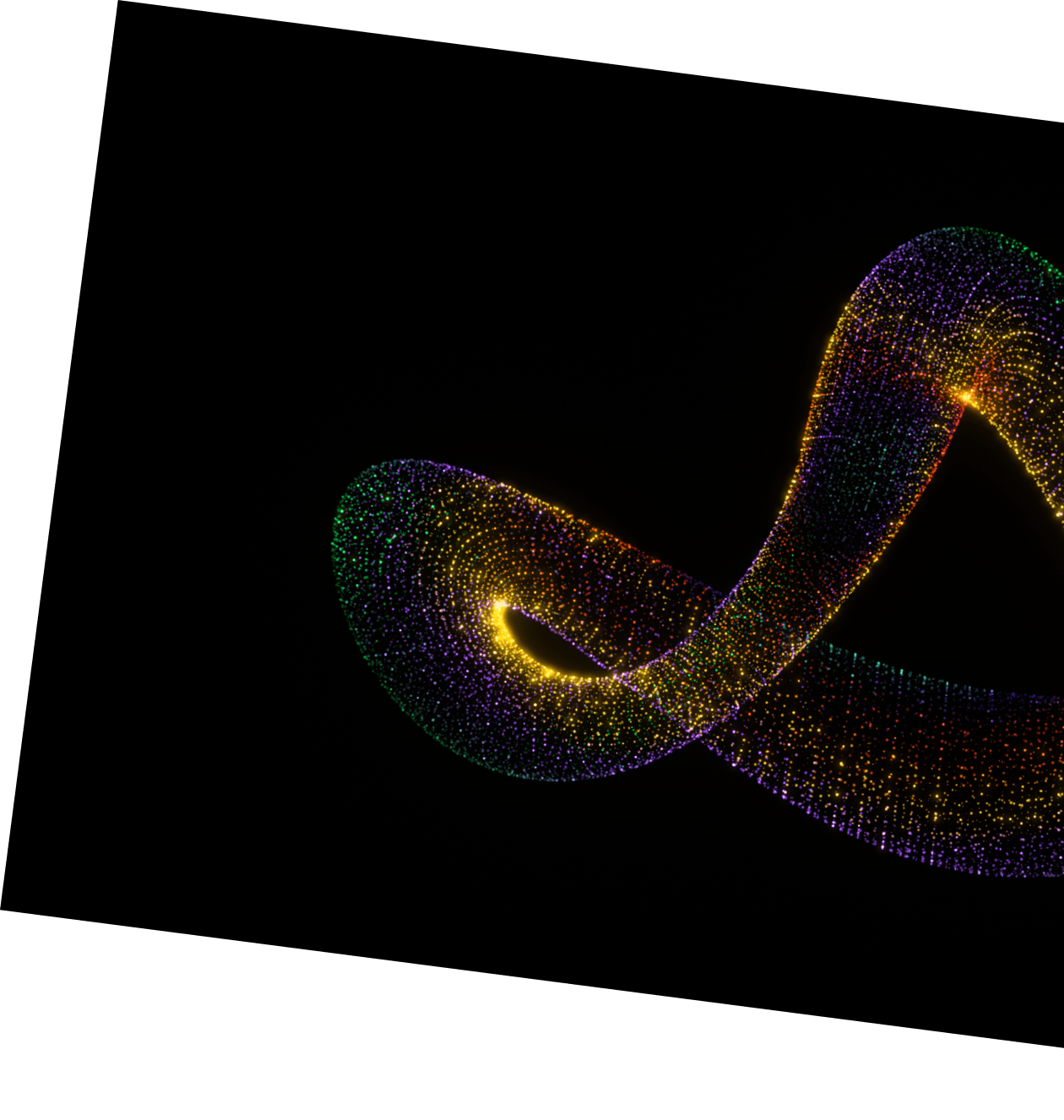 Designed for Complex Loan Structures
AXIS provides the functionality required to manage the complex loan structures of middle-market lending and structured finance. Built by lenders for lenders, AXIS is fully configurable and built with all the nuances of bespoke loan structures in mind. AXIS handles any loan structure out-of-the-box, including variable rate, conditional rate, custom amortization, complex waterfalls, and more, eliminating the need to handle exception loans manually in spreadsheets.
AXIS is the only true end-to-end platform designed for commercial lending and structured finance. From origination, underwriting, document management, loan servicing, compliance management, loan accounting, and more, AXIS modules are seamlessly integrated into a centralized platform, providing end-to-end automation, data analytics, unprecedented efficiency, and unparalleled user experience.
End-To-End Solution
Easily Deployed and Fully Supported
Multi-platform integrations and home-grown solutions are extremely costly, take 9-18 months to deploy, and require ongoing maintenance and management. AXIS is typically deployed in 6-12 weeks, at 80% less cost than integrations and home-grown solutions, and is fully supported both during deployment and after so you can focus on your business.
AXIS centrally stores and manages data in real-time throughout the loan lifecycle, eliminating the bottle necks, limitations, and errors of managing data from multiple systems. View and manage your loan and portfolio origination, servicing, and compliance data in one central location through dynamic dashboards that provide finger-tip access to dynamic data slicing and filtering.
Real-Time, 360 Degree View
Built for Scale
AXIS is designed to handle your needs today and into the future without additional cost or technology build requirements. AXIS's robust functionality and intelligent automation enable lenders to grow both operationally and in terms of product diversification capacity.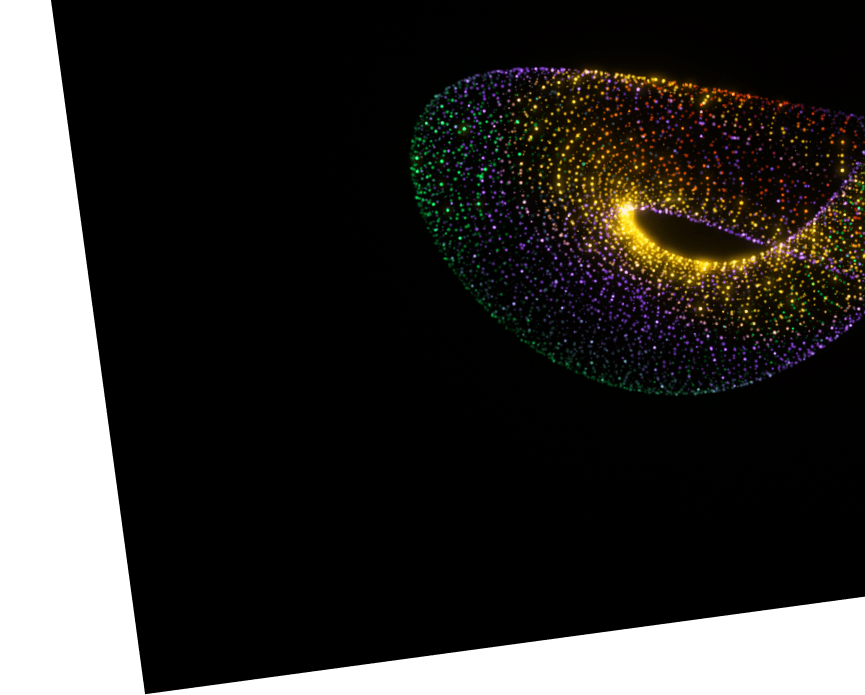 AXIS by AIO Logic
Frequently Asked Questions
Check out some of the questions we are most frequently asked about AXIS!